Celebrating the Marriage Between
Food and Wine
Offering a Selection of Exceptional Gourmet Food Products
Celebrating the Marriage Between
Food and Wine
Offering a Selection of Exceptional Gourmet Food Products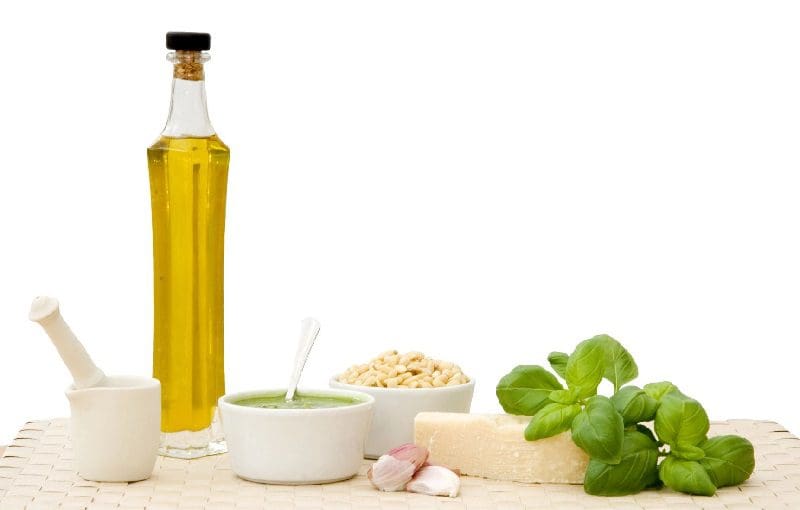 Indulge Yourself in Our
Gourmet Vinegar and Oils
Come to Cuisine Perel in Richmond, California, your ultimate destination for gourmet vinegar, oils, and salad dressings. We bring you an exquisite selection of flavors, meticulously crafted to elevate your culinary experience.
Sample a World of Flavors
Step into the vibrant and flavorful world of our gourmet vinegar. From the rich, robust balsamic varieties to the light and tangy apple cider variations, our collection reflects our unwavering commitment to quality and variety.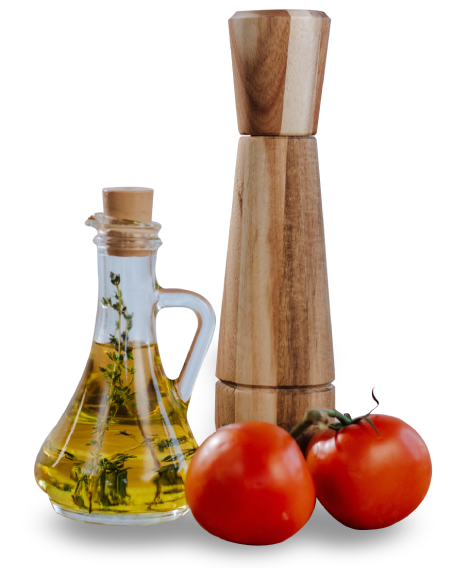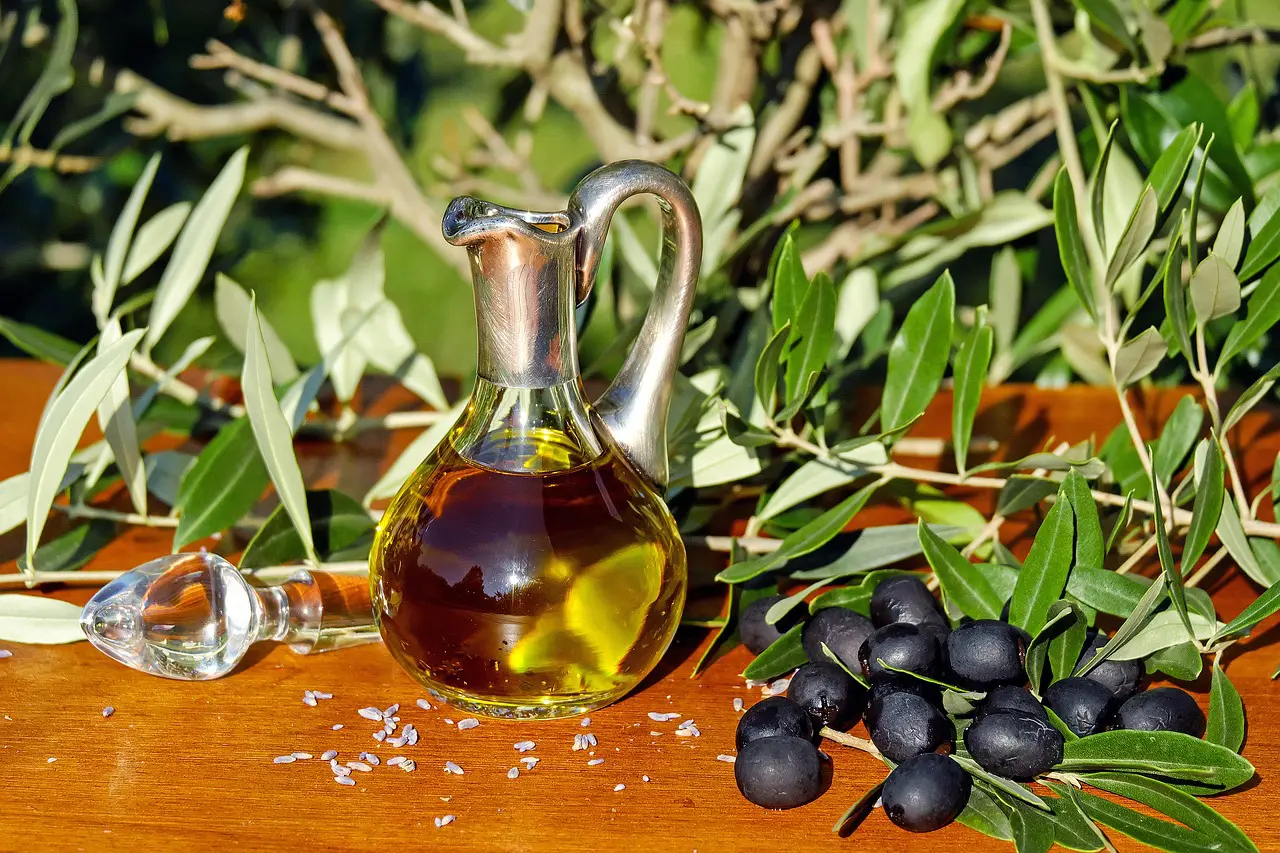 Experience the Essence of Gourmet Oils
Our gourmet oils are sourced from the finest local producers in California. Each bottle captures the essence of its ingredients, offering an unparalleled flavor profile and aroma.
Drizzle them over your salads or use them in cooking to add a touch of gourmet to your meals.
A Symphony of Salad Dressings
Our salad dressings are thoughtfully crafted to bring out the best in your greens. From tangy vinaigrettes to creamy, rich dressings, we have something to satisfy every palate.
Locally Sourced, Globally Loved
We source our vinegar and oils locally from California, bringing you the best of the region's produce. Our commitment to supporting local producers is unwavering, and we are proud to bring their products to gourmet lovers worldwide.
Dive deep into the gourmet experience that is Cuisine Perel. Shop now and discover your new favorite vinegar, oils, and salad dressings.