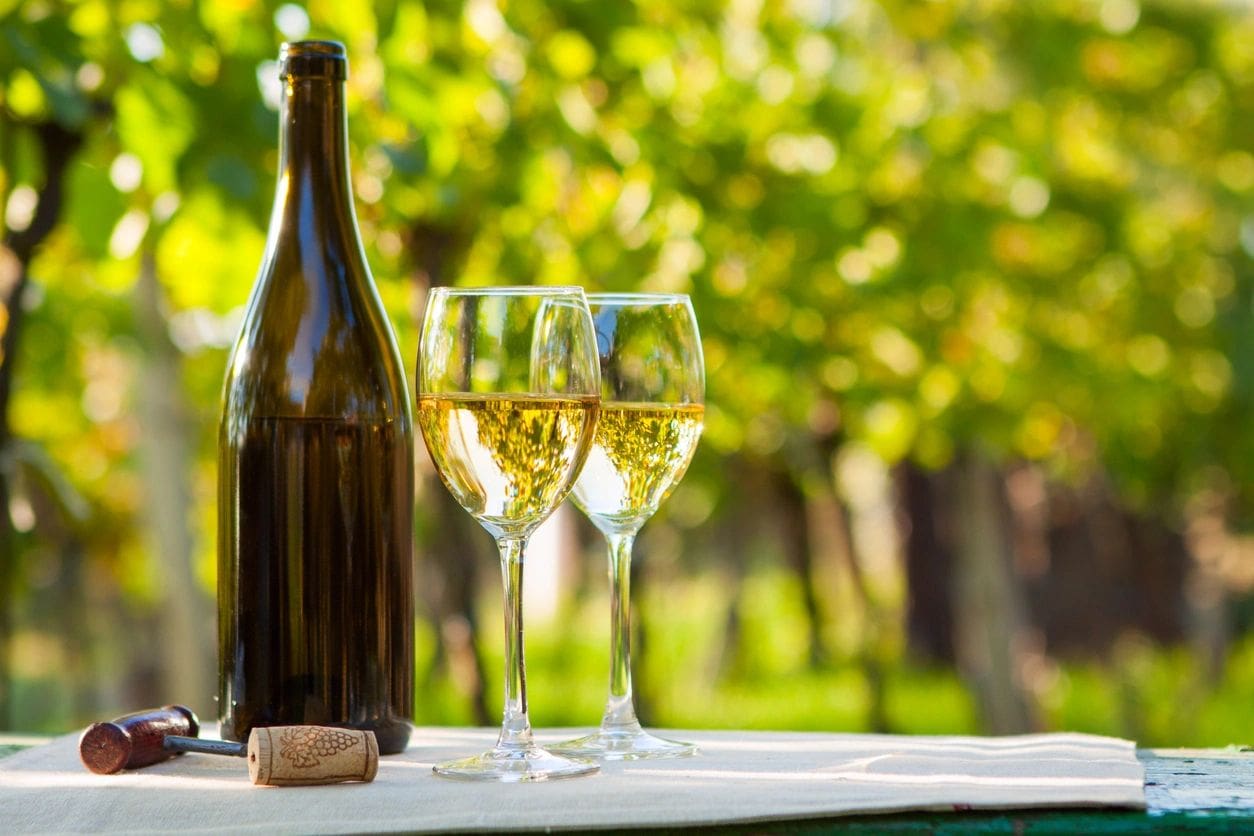 A Tradition of Excellent
Gourmet Food and Excellent Wine
Cuisine Perel in Richmond, California has been carving its niche within the gourmet and specialty food industry since 1981. Our roots are deeply embedded in the fertile soils of Northern California's wine country, an area renowned for its agricultural bounty.
Our inspiration stems from this region's annual wine harvest and the plethora of fresh, seasonal ingredients available at every turn.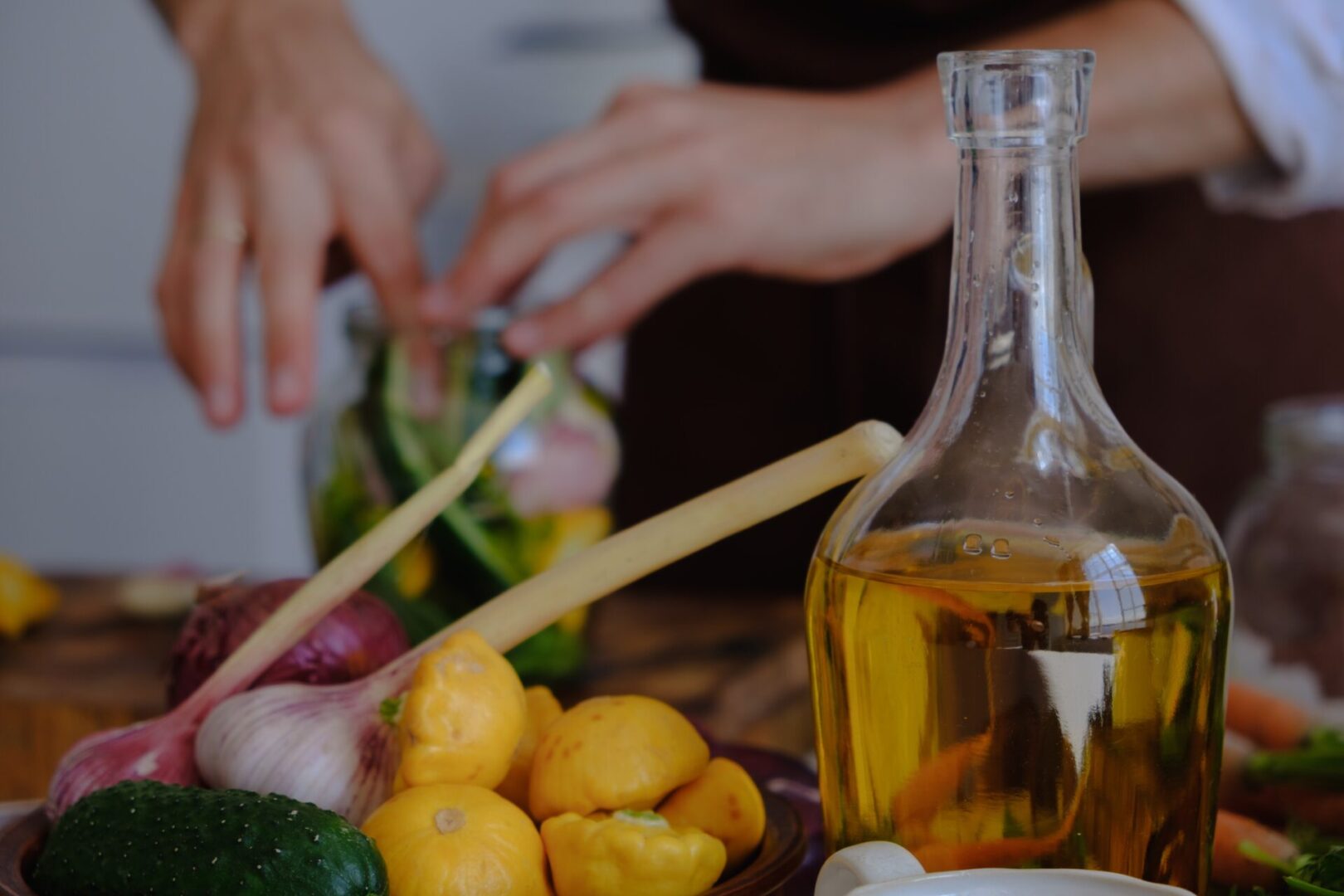 We believe in merging the richness of fresh produce and the elegance of fine wine. This unique combination forms the basis of our product line, which includes wine and fruit-infused vinegar, flavored grape seed oils, and a host of other gourmet food items.
Cuisine Perel is synonymous with quality and variety. We source the finest ingredients, employ traditional methods, and infuse creativity into every product to deliver a gourmet experience like no other.
Our extensive range ensures that there's something for every palate.
Our innovative approach to culinary artistry has seen us marry the sophisticated flavors of wine with lush, ripe fruit to create a distinct line of vinegars.
We've also turned our attention to grape seed oil, transforming it into a variety of flavored oils that elevate the everyday cooking experience.
Experience Our Commitment to Excellence
Our consistent dedication to excellence is what sets us apart in the Specialty Food industry.
We continuously strive to maintain the highest standards in our production processes and end products, ensuring that every bottle from Cuisine Perel is a testament to our commitment to quality.